We will arrange transportation throughout Europe within 24h. We have a reliable team of experienced drivers and our own Mercedes fleet. You can choose passenger or freight transport
One of the essential parts of our transportation are regular check and repais in our garage. We also offer our services including repairs, tire service and window replacement for your personal cars or trucks
We have been delivering quality, reliability and precision for 17 years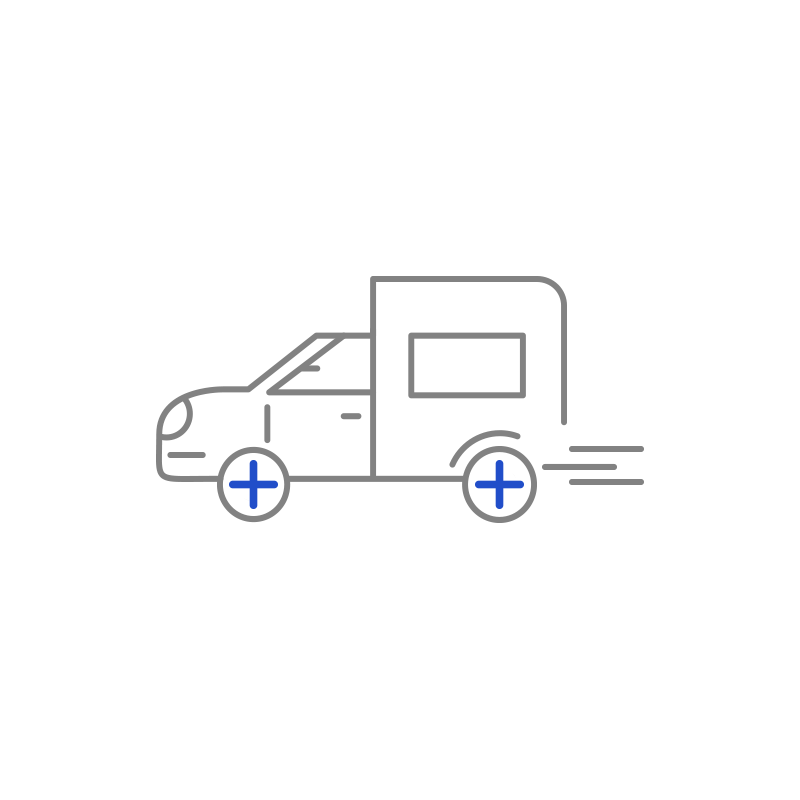 Transportation within Europe under 24h is our highest priority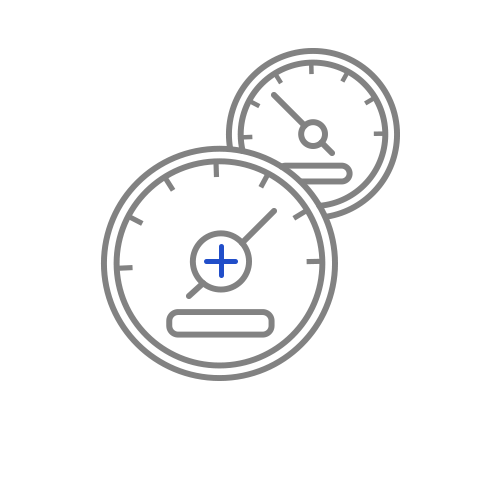 Repair shop
We offer various services for personal vehicles and trucks.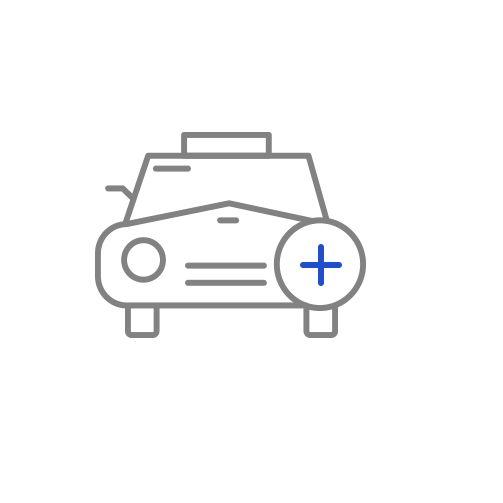 GPS in all vehicles
You have a constant overview of your cargo, because each of our vehicles is equipped with a GPS locator.
Storage
We have our own product storage facilities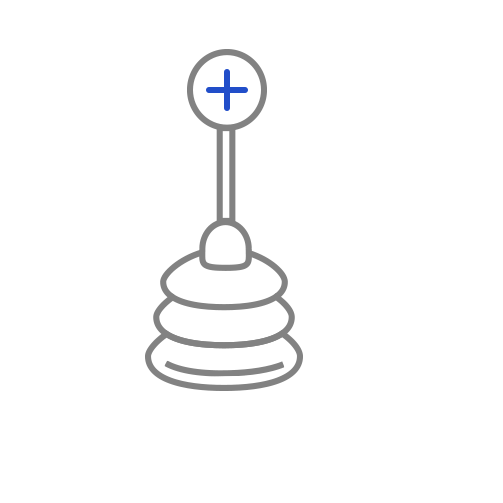 Cargo insurance
Don´t worry about your cargo, Everything is insured.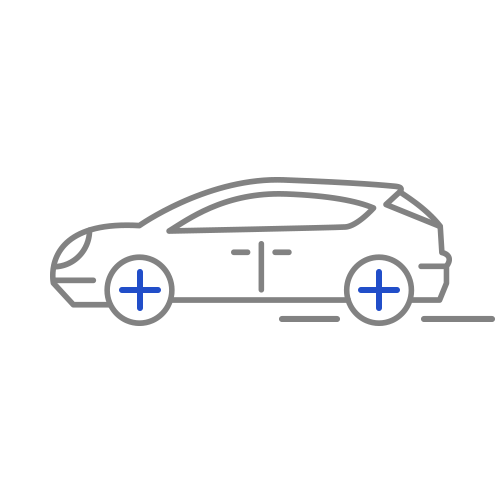 Passenger transport with driver
Traveling to the airport or meeting will not be a problem with our experienced driver.